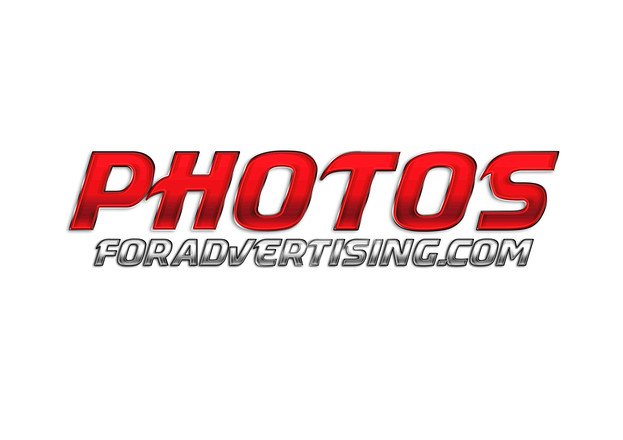 Let us help you with your ad campaign.

We customize a photo with your logo. All images are available for reconfiguration to your needs. If purchasing please send the information that you want on the photo to us. Include all logos and text. Please provide a phone number also to confirm shipping information.

We also offer the full range of photography for all your advertising, marketing, public relations, sales and promotional needs. Specializing in poster print and web site work, we can produce the look that will sell your establishment. Boost your marketing, print and web communication efforts with the right sales enhancing custom imagery.